Who are we, anyway?
Triangle Fish Guy is staffed with fish-obsessed guys and gals who will painstakingly design, install, and maintain your dream aquarium.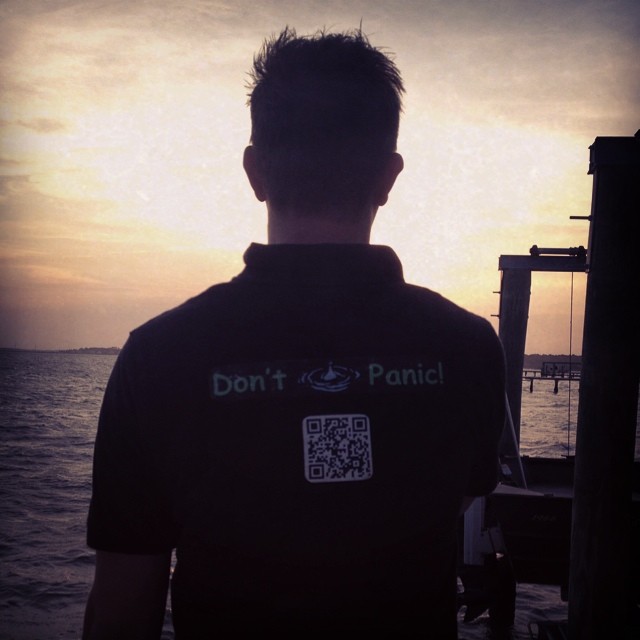 Owner and Head Fish Guy, Eric
Eric has decades of experience in the aquarium and marine biology industries. He is the benevolent mastermind behind all of our great aquariums. Eric has fostered connections with all the best companies in the industry to make sure you get the highest quality equipment and livestock. Eric has two big, goofy dogs, and a personal reef tank he uses for equipment and decoration experiments.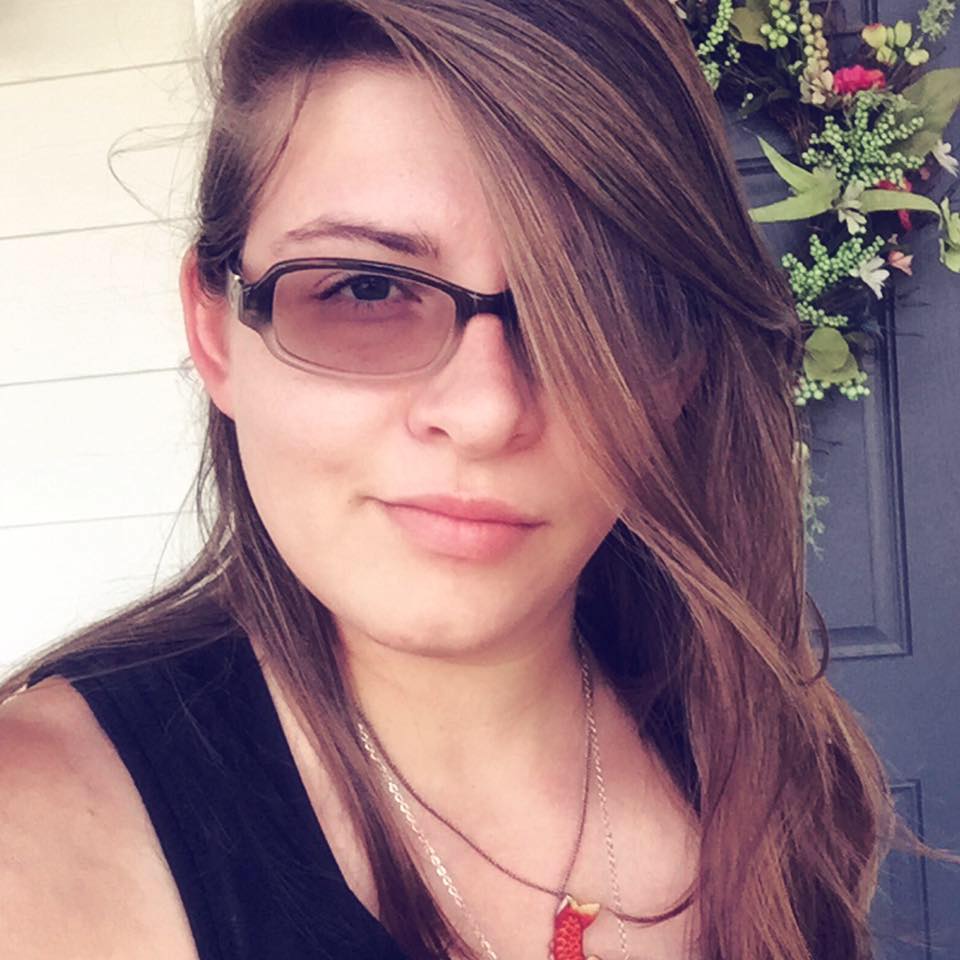 Intrepid Fish Girl, Abby
Affectionately (as far as we can tell) known as "Sarge", Abby takes the reins when logistics or computers are required. She's usually on hand to lend some muscle during installs, and can be found in the field shoulder-deep in an aquarium, or tinkering behind the scenes. She likes a challange, which is kinda why she has five kids/step-kids, two dogs, and an insatiable coffee habit.
Contact Us
email us atEricNelson@TriangleFishGuy.com
or call us at (919) 633-7436
We're the #1 rated Aquarium Maintenance Company on Angie's List!
Check out our ad in Chapel Hill Magazine and Durham Magazine!
Client Reviews
"Great people to work with. Glad I was able to finally find a solution for my Sunroom!"
"Eric has been nothing but professional! I have been working with him for about a month now and he has been extremely patient with us and I want to make sure that we get exactly what we want. He has sent me several ideas and been working with us every step of the way. We are looking at a March/April install and looking forward to it. I would highly recommend them!"
"They were punctual, friendly, professional, and very qualified. I really can't say enough good things about this service and I highly highly recommend them."
"Eric, the owner of The Fish Guy, called back immediately and even though it was a Saturday and it was snowing, he came over prepared to repair the leak which involved a PVC pipe and joint under the aquarium. He covered the floor completely to protect it, and then cut out the leaking PVC, and replaced it. Working under an aquarium in a confined space is not easy, but he completed the work in a professional and efficient manner. I am very grateful to him for coming out on a Saturday, and not trying to take advantage of the situation."